There are so many things in life that we do to take care of ourselves. We drink water, eat healthy food, exercise and pamper ourselves with spa treatments. However, when it comes to lip scrubbing, there are plenty of ways you can make your homemade recipe! There is no need for expensive store-bought scrubs when you can easily whip up a batch yourself in the comfort of your own home. In today's blog post, I will share with you easy recipes that will leave your lips feeling fresh and soft without any irritation or dryness! They all have in common exfoliating ingredients like sugar or salt mixed with olive oil or coconut oil – depending on what works best for you.
How do you remove dead skin from your lips?
A quick and easy recipe is a must for busy moms. This lip scrub can be used as often as you want to keep your lips feeling soft and smooth. It is made with ingredients that are safe for children, so it can even be used on them. There are many different variations of this recipe out there, but this one has the best reviews. The only downside to this scrub is if you don't like the taste of honey or brown sugar, then it may not be for you. However, the benefits far outweigh the negatives in this case because it feels great while using it and leaves your lips looking better than ever. There's no reason not to try an exfoliating lip scrub – they're more accessible than ever.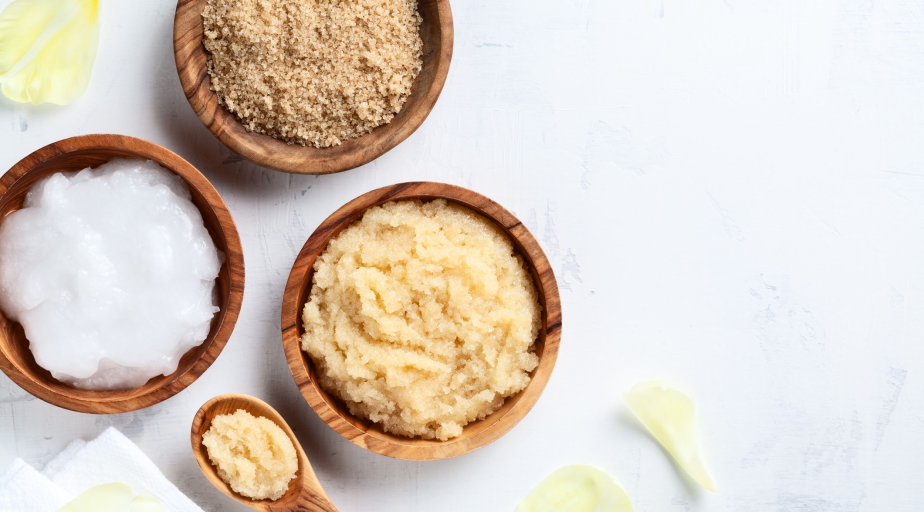 Have you been looking for a way to get rid of dry, chapped lips? If so, try our easy recipe for an exfoliating lip scrub. This is a beauty product that will help with any dead skin cells in your facial area. It's also great because it can be made in minutes and used right away. We have all the ingredients listed below.
DIY homemade lip scrub recipes
It's no secret that winter weather takes a toll on our skin. Dry, cracked lips are just one of the many signs of cold-weather damage. If you're looking for a quick and easy way to combat dryness this winter, try my exfoliating lip scrub. This scrub is made from natural ingredients like honey and sugar – perfect for those with sensitive skin or allergies. In addition, it has a refreshing peppermint flavor which leaves your mouth feeling fresh and moisturized after every use. So give it a try today by following this recipe: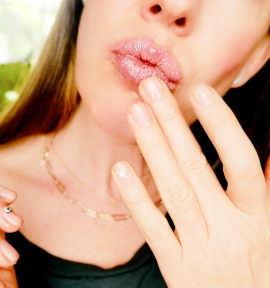 Ingredients: 1/2 cup sugar 1 tbsp honey 3 tbsp coconut oil 1 tsp cinnamon 2 tsp vanilla extract.
Instructions: Mix all ingredients and store in an airtight jar. Apply the mixture to dry lips, then rub gently for one minute before rinsing off with water or wiping clean with a wet washcloth. You can use this scrub two-three times per week as needed if you want some extra color on your lips after exfoliating.
Many lip scrubs are super tough on sensitive skin, which is why this one uses ingredients that are gentle to help keep your lips smooth and soft. The best part? It's so easy to whip up it can be done in just a few minutes. This scrub not only helps with dryness but also makes your lips look healthy and plump. You'll have the perfect pout for Spring no matter what you do. Get ready for some serious pucker power because these recipes will make you want to lick your lips all day long.