Décolletage skin can be one of the most vulnerable and sensitive areas on your body. It not only needs to appear healthy, but it also needs to feel comfortable all day long. But what does décolletage skin need? The answer is a combination of sunscreen and moisturizer that will keep you looking beautiful for as long as possible. You see, décolletage skin is often exposed to sun damage due to its proximity to the chest area, so wearing sunscreen regularly is essential in preventing this from happening. Don't let those beauty points go down the drain.
Treatment for décolletage wrinkles
Your décolletage is the area of your chest above your bra and below your neck. This delicate skin can become dry and wrinkled as we age, making it susceptible to sagging or drooping. The following five tips will help you care for this vulnerable skin: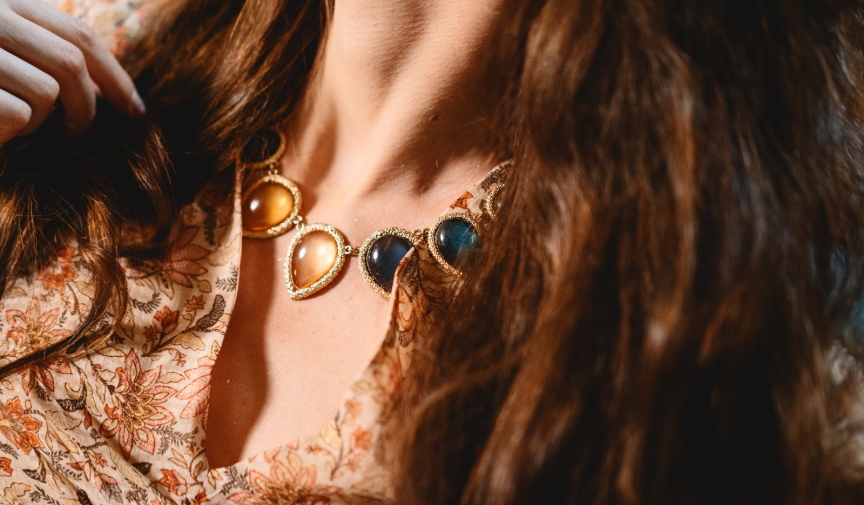 Apply moisturizer every day;
Utilize a sunscreen with SPF 30;
Drink plenty of water;
Protect yourself from the sun's UV rays by wearing a hat or scarf on days when you are outside for long periods;
Get regular massages which will increase circulation in the area.
Exfoliate daily
Apply a serum that contains sunscreen every morning before applying moisturizer or makeup to protect from sun damage
Use a gentle cleanser for dry skin type as the ingredients in most soaps can be too harsh for this sensitive area of the body.
Décolletage skin is the area of your body that is exposed when wearing a low-cut dress or gown. It cannot be easy to care for this area, but there are some ways you can make it more enjoyable. We'll share with you some tips on how to best take care of your décolletage skin.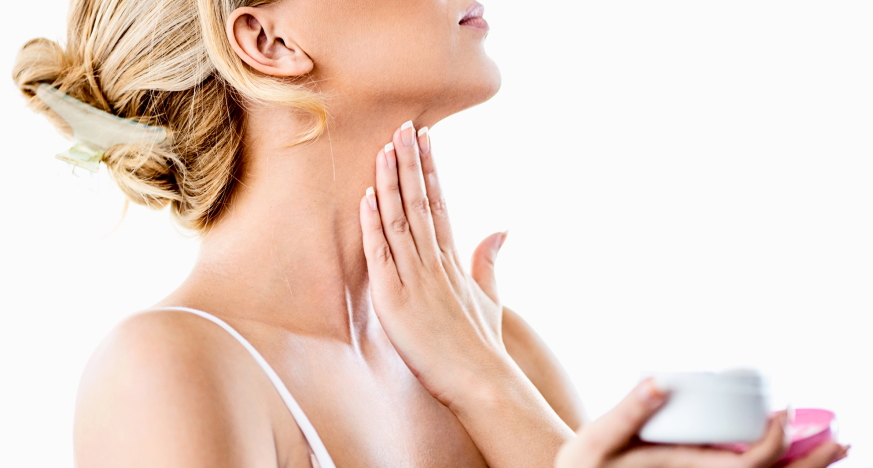 How do you moisturize décolletage?
This is imperative for women who want to maintain a youthful appearance and prevent wrinkles. Many great products on the market can help you out with this task. But first, let's find out what causes wrinkles in the décolletage area.
So now we know why it's so important to take care of our décolletage, but how do we do it? The most common way is through topical application of lotion or cream, which contains ingredients like glycerin, vitamin E, shea butter, and other emollients that hydrate skin cells and plump them up.
It's important to moisturize not just your face but also the skin around your neck and chest. Keeping this area hydrated will help reduce wrinkles, prevent dryness, and give you a more youthful appearance.
It's important to take care of your décolletage skin because it is the most exposed and most vulnerable part of our bodies. How do we know which ones are best for us with so many creams and lotions on the market today? I hope this helps some other ladies out there looking to take better care of themselves.